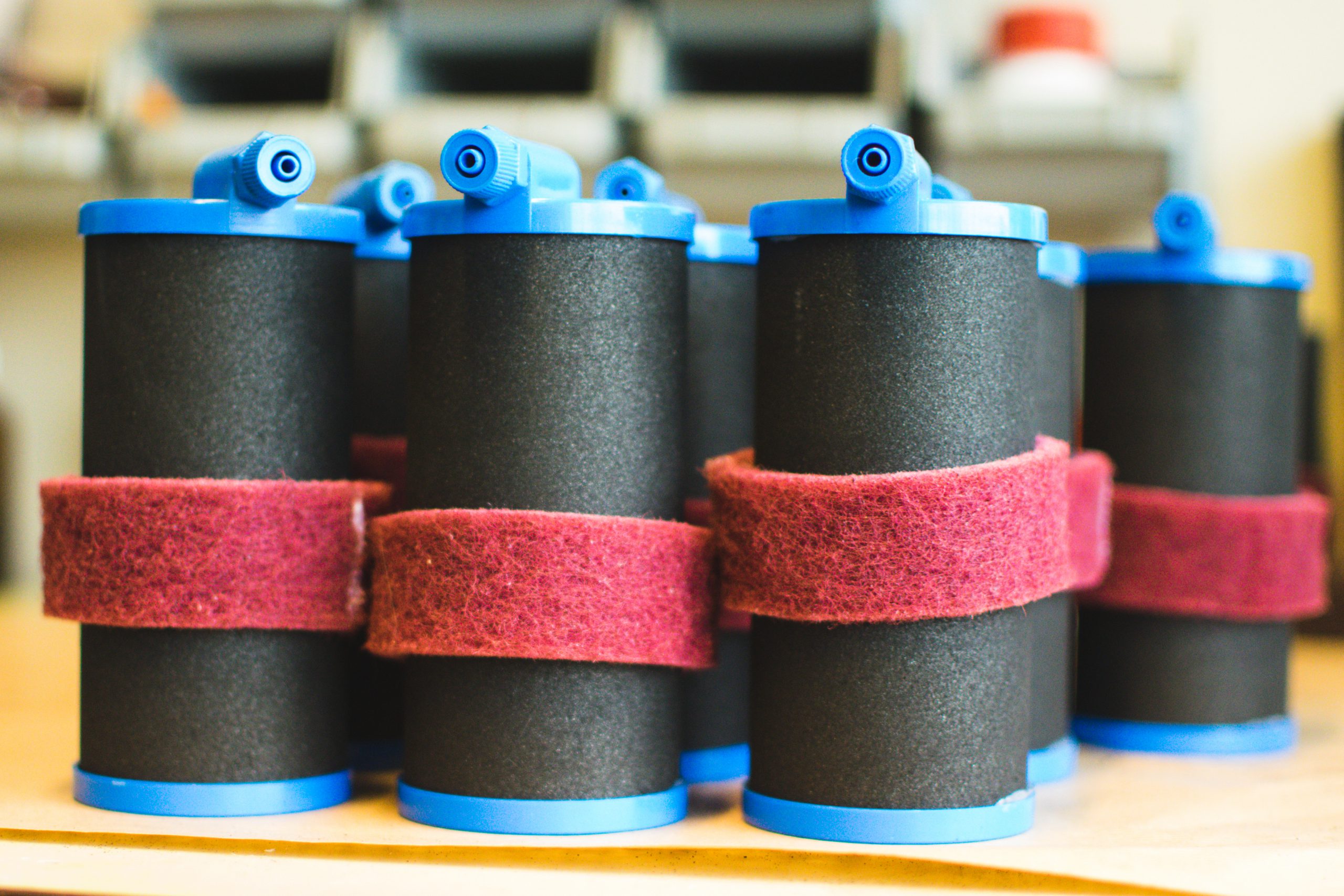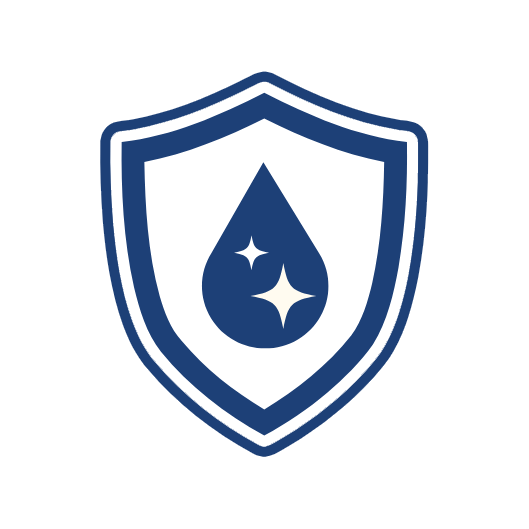 Impact through innovative products
More than 1.2 billion people have no access to clean and safe drinking water due to poverty and disasters. As a result, disease caused by contaminated drinking water is the number 2 cause of death worldwide and the number 1 cause of death among children up to 5 years old.

To contribute to the growing demand for affordable water filters, Innologic B.V. founded in 2000 as a development company.
---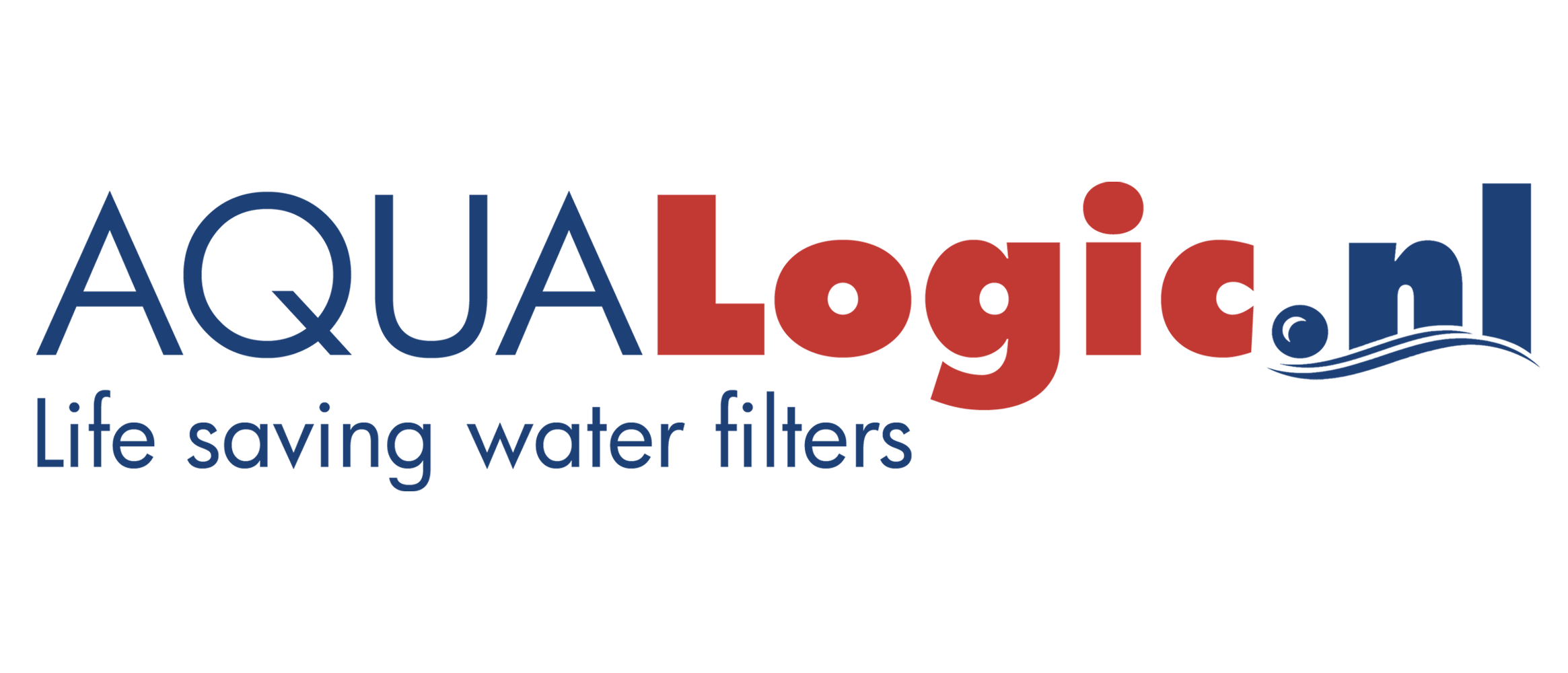 Under the trademark AQUA Logic registered in the Benelux, Innologic B.V. developed various drinking water filters with an emphasis on simplicity, reliability and affordability.
Idealistic goals
Making resources available for drinking water treatment in developing countries and emergency situations, including in collaboration with local partners.
Offering underprivileged people in developing countries the opportunity to be involved in the production of products in order to provide for their own means of existence.
---

In order to realize our idealistic objective, we work together with the IBOTA foundation.
For example, we supply water filters for development work at a very reduced rate. which the IBOTA foundation then distributes through local partners in the places where they are most needed.
---
Creating employment in India
The objective of Innologic bv is not an isolated one. Parts of the water filters are produced at Innologic-India. Innologic-India is located in one of the largest Red Light Districts in Asia, in the metropolis of Kolkata (Calcutta). By bringing employment to this neighbourhood, young people (women) are withdrawn from prostitution and can see a hopeful future.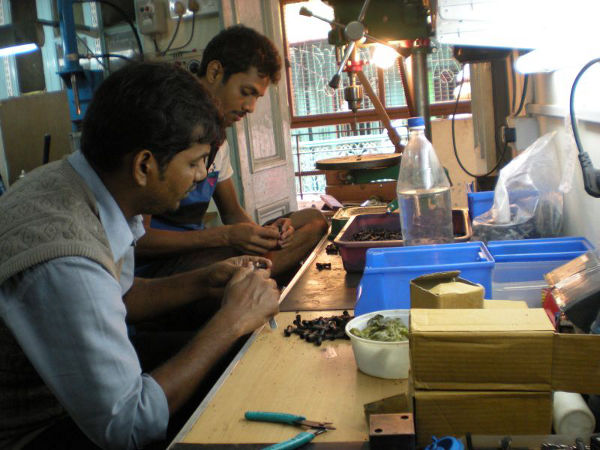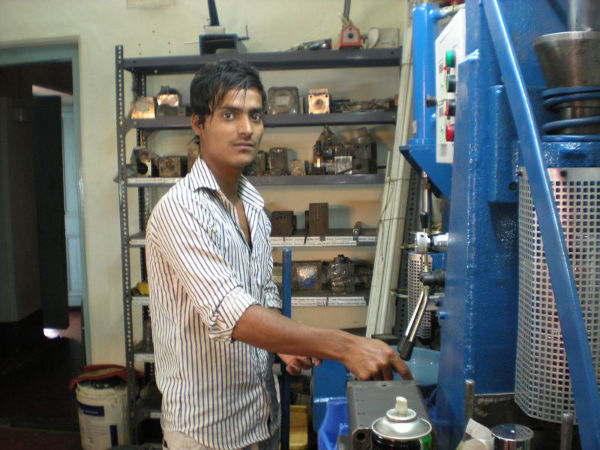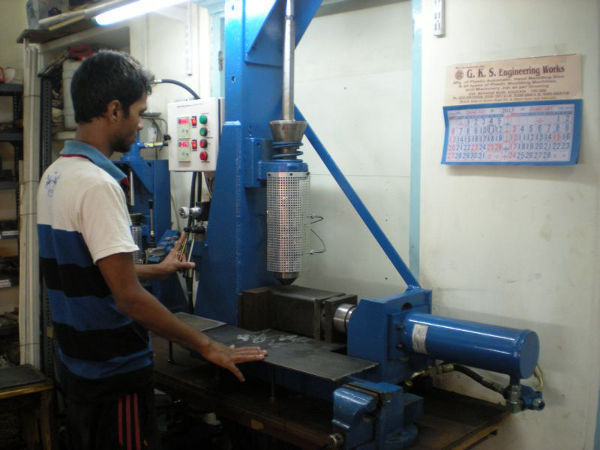 Assembled in the Netherlands
The final assembly of the water filters takes place in the Netherlands. We are assisted by volunteers. As a result, product prices can be kept low, partly because we develop and produce in-house.